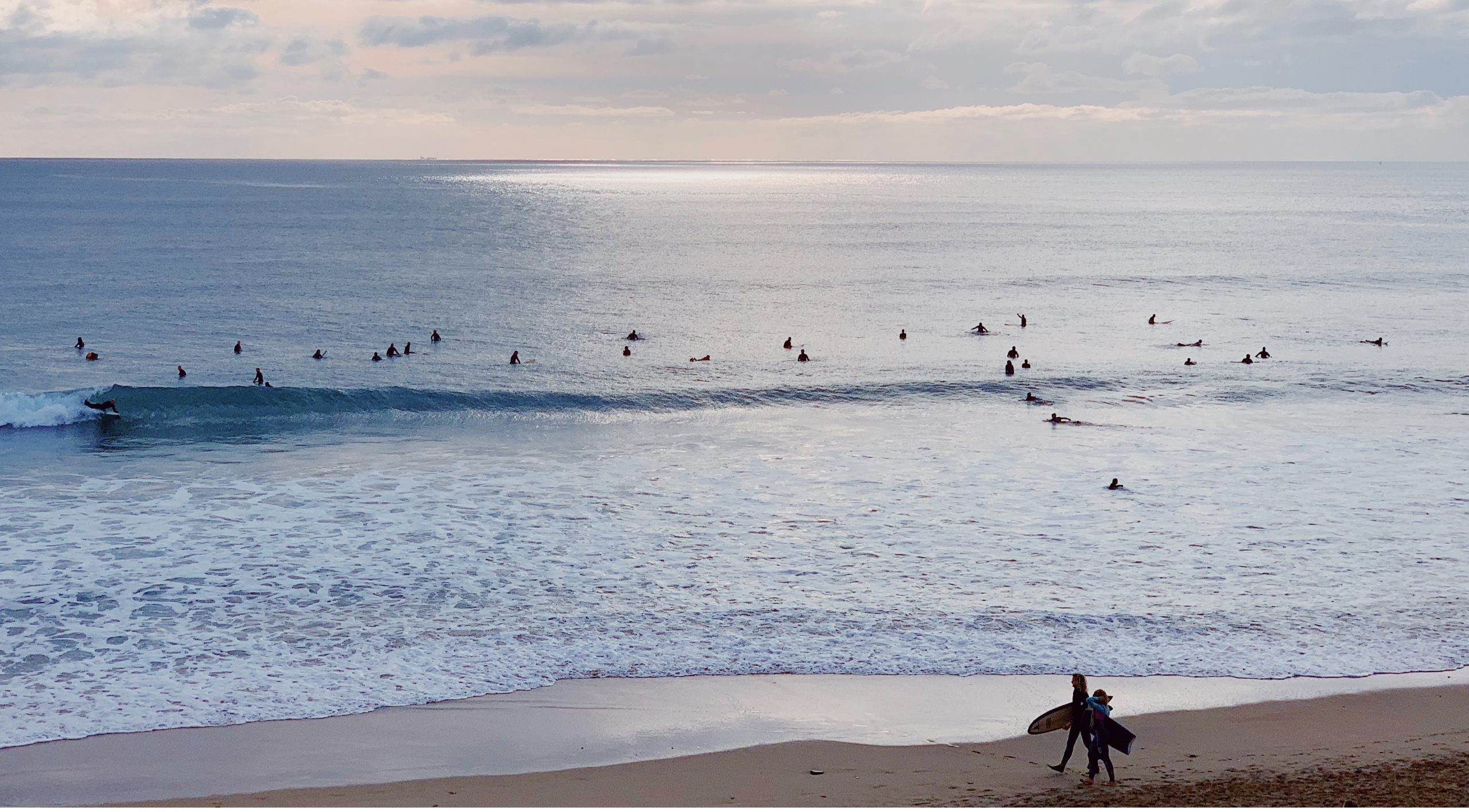 Welcome back to Lanyon Holiday Park
We are looking forward to welcoming you back for the start of our summer season here at Lanyon Holiday Park. There are a lot of changes in the county this summer with various restrictions in place due to the Coronavirus pandemic but, we wanted to share some of the things we loved most that you can still fill your time with while visiting Cornwall.
Beautiful Beaches
Of course, the beaches here in Cornwall are often the main attraction for visitors and we understand why – they're beautiful! Below you will find a link to the RNLI webpage about what beaches are currently manned by lifeguards. Remember to always respect the sea and any rules that are put in place to keep you safe. Please also remember to take your rubbish home with you to keep the coast looking beautiful and the marine life healthy.
Check lifeguard patroled beaches here: https://rnli.org/find-my-nearest/beaches-with-lifeguards-on-patrol
 Amazing Food
How we have missed all of the wonderful food Cornwall has to offer. Although some establishments are now starting to open back up with many restrictions on booking, seating and ordering, a safe bet is the humble takeaway. Here are our top picks for food to go that you can get your hands on from independent businesses within walking distance to a good view.   Flour Power Pizza – These guys provide the most wonderful stone-fired pizzas from their colourful pizza van! We usually visit them on a Thursday night outside of the Portreath Arms but please check their website for locations you can pick up pizza from other nights of the week. We like to walk down to the harbour and have ours overlooking the sea.
Sea Smiths Fish & Chips – A lovely little independent located in Porthtowan. These guys keep it pretty simple but the quality is amazing! Take your food down to the beach for the full Cornish fish & chips experience, just watch out for those pesky seagulls.
Genki – This is a new find for us here on the campsite but we love the wonderful breakfast options. Especially the selection of smoothie bowls, loaded waffles and great coffee. They are located in the heart of St Agnes which features many little shops to have a look around pre or post food.
Coastal Walks
Explore more of Cornwall by tackling the South West coast path. You can use this website: https://www.southwestcoastpath.org.uk/ to show you the full route as well as points that you can park along the way for shorter walks (we would recommend this as the full path, end to end is 630 miles long!) We like to walk from Portreath to Godrevey and back with a pit stop at Godrevey Beach Cafe for ice cream. 
Cornish Seal Sanctuary
If you are looking for a fun-filled day out while being able to support a local charity, then check out the Cornish Seal Sanctuary, located just 9 miles from us here at Lanyon Holiday Park. They do amazing work in supporting our coastal wildlife in Cornwall, rescuing sick and injured seals with the hope of releasing them back into the wild. They rely heavily on the tourism trade to provide funding so with a shorted season due to the Coronavirus pandemic, they need all the support they can get from locals and wonderful tourists. Trust us, once you catch a glimpse of one of their many seals frolicking around, you'll be glad you paid them a visit.
Relax
After a day of fun, unwind back at Lanyon Holiday Park with a barbeque, beer and fingers crossed, a stunning sunset.
We look forward to seeing you soon, let us know what you plan on getting up to when you visit Cornwall this summer.