Latest news
Discover more about our Park and what's on in the surrounding area.
Feel free to subscribe to our mailing list below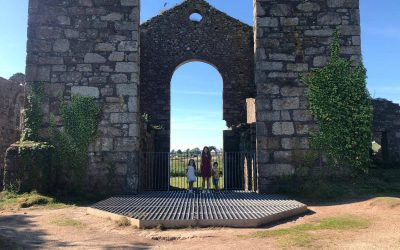 Cycling and Walking in Cornwall - The Great Flat Lode We are lucky at Lanyon Holiday Park to be so close to the Great Flat Lode. just 800 meters from our holiday park is the Wheal Frances entrance to the Great Flat Lode. Here you can walk, cycle and ride a horse. The...
read more